The West Virginia Coding Club is a 501(c)(3) non-profit organization established for the purpose of building hubs of technological savvy young people in economically challenged West Virginia.

Through a partnership with a nationally accredited/certified tech-ed company, WVCC is able to offer a fast-track alternative computer training program where none currently exist in our public school system.

All WVCC students are presented with a wide variety of computer programs to choose from along with a host of support services including a worldwide problem solving network in real time.
Our Mission
To offer every student in West Virginia the opportunity to participate in our coding club.
OUR vision
To give students the skills, confidence and opportunity to change their world.
Our values
We believe in working and learning together.
We believe in the transformational power of programming.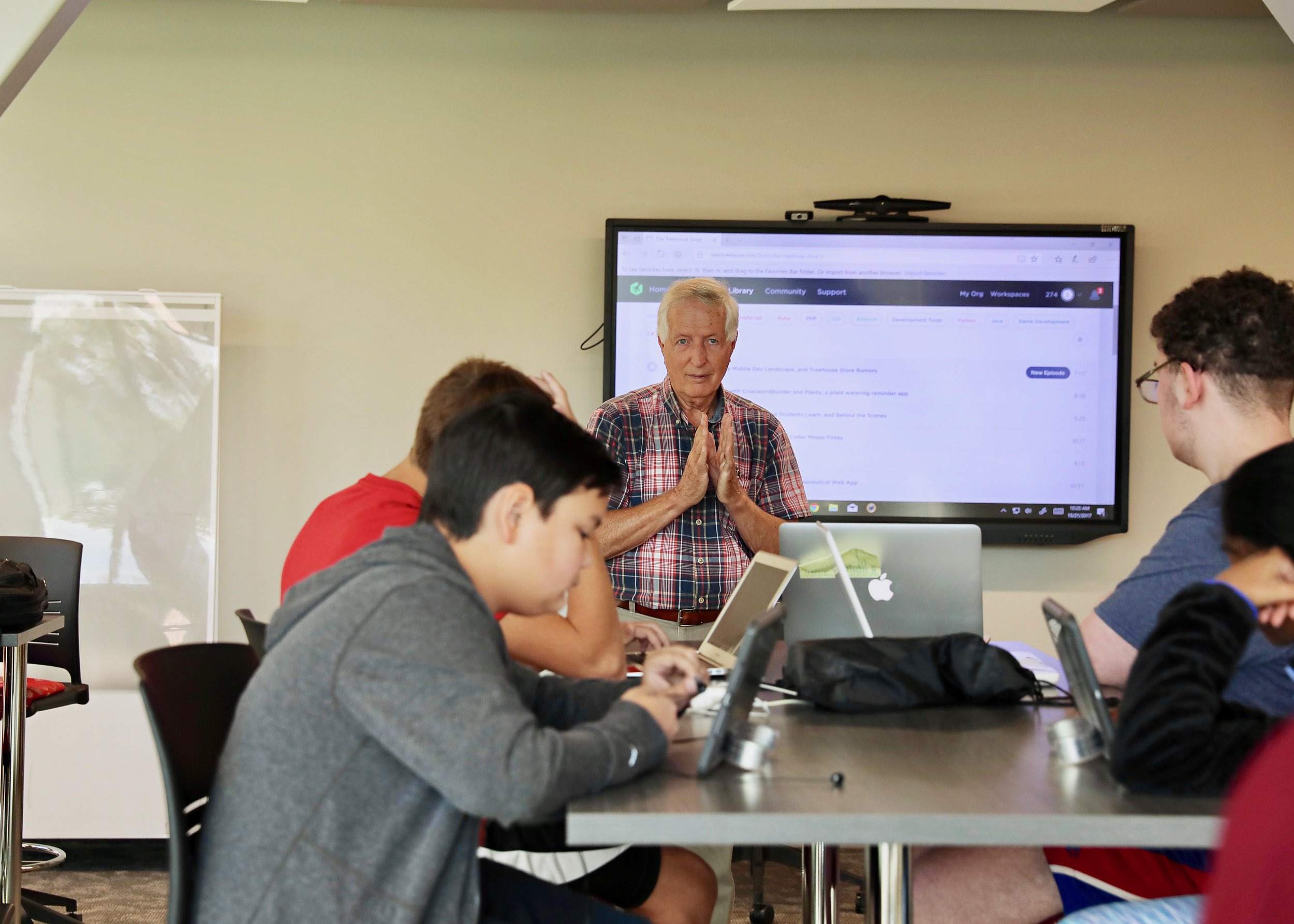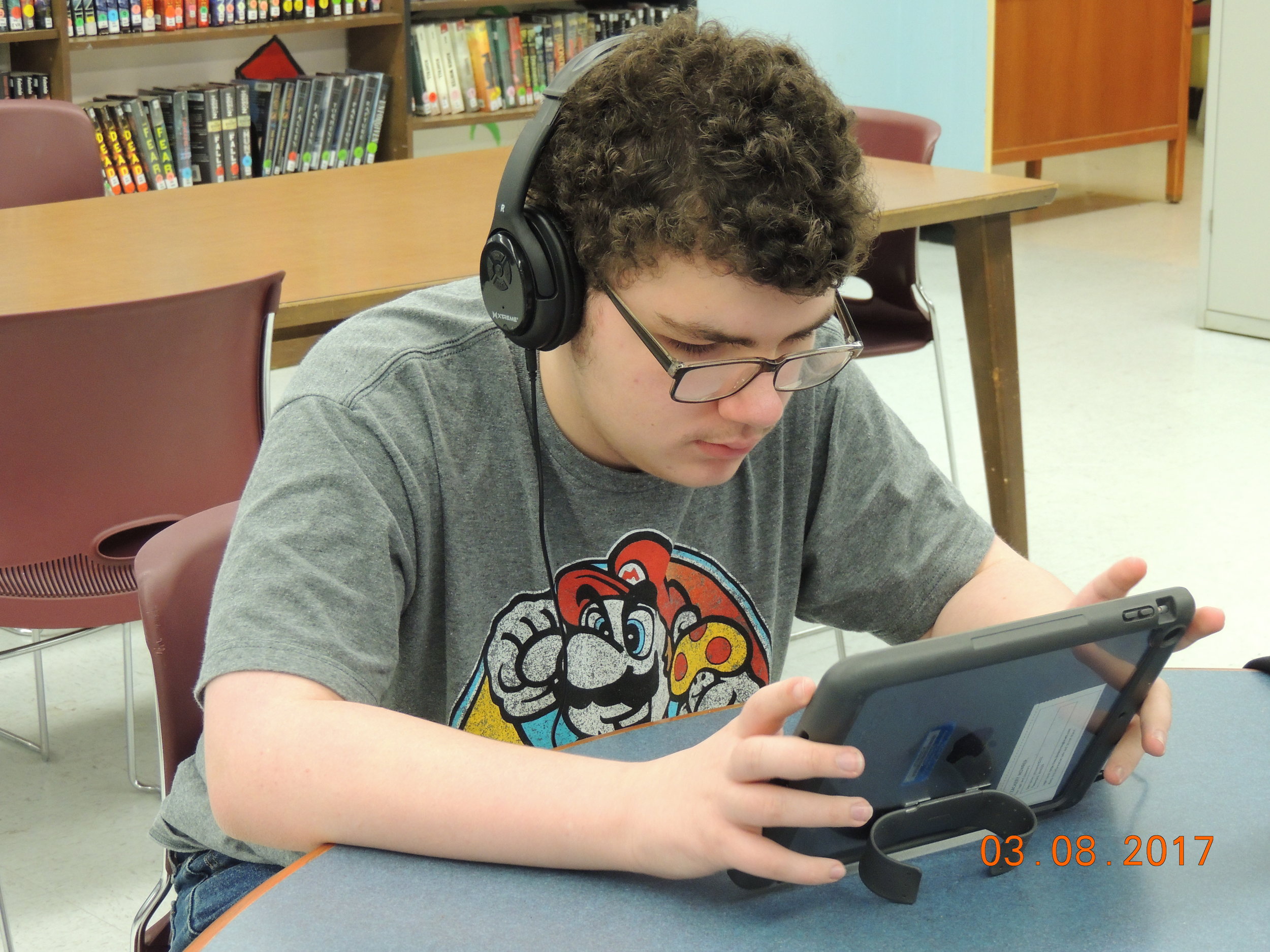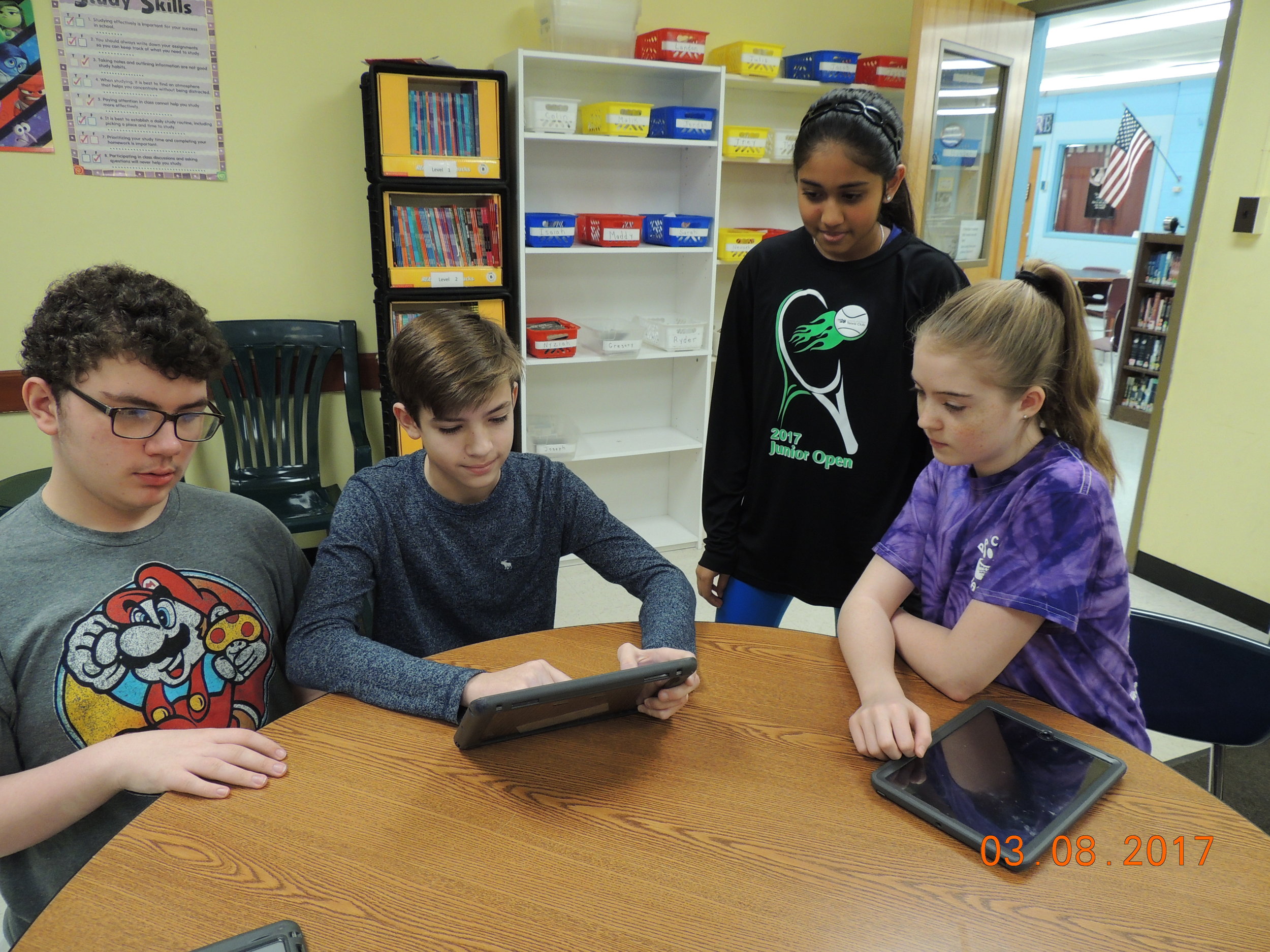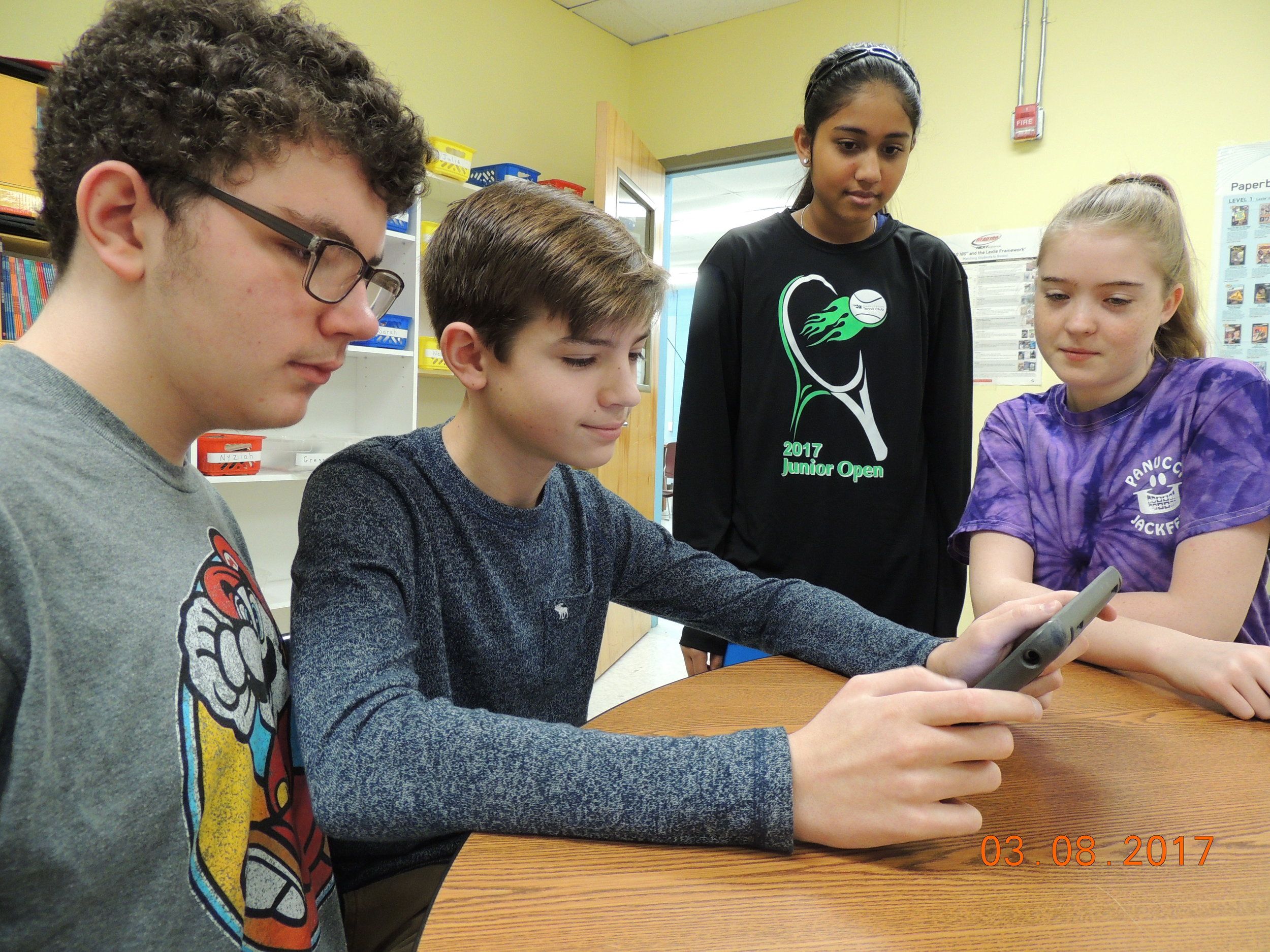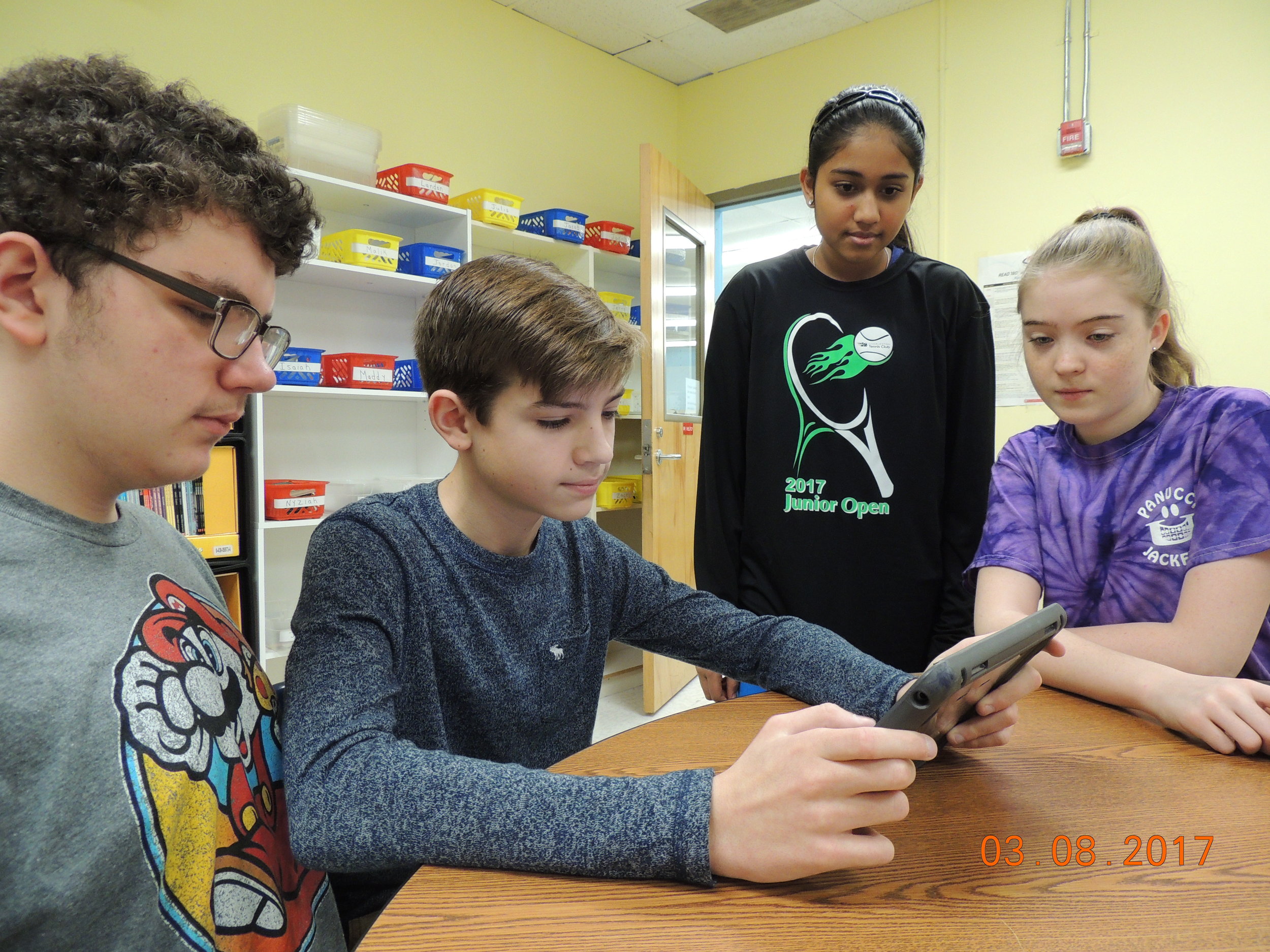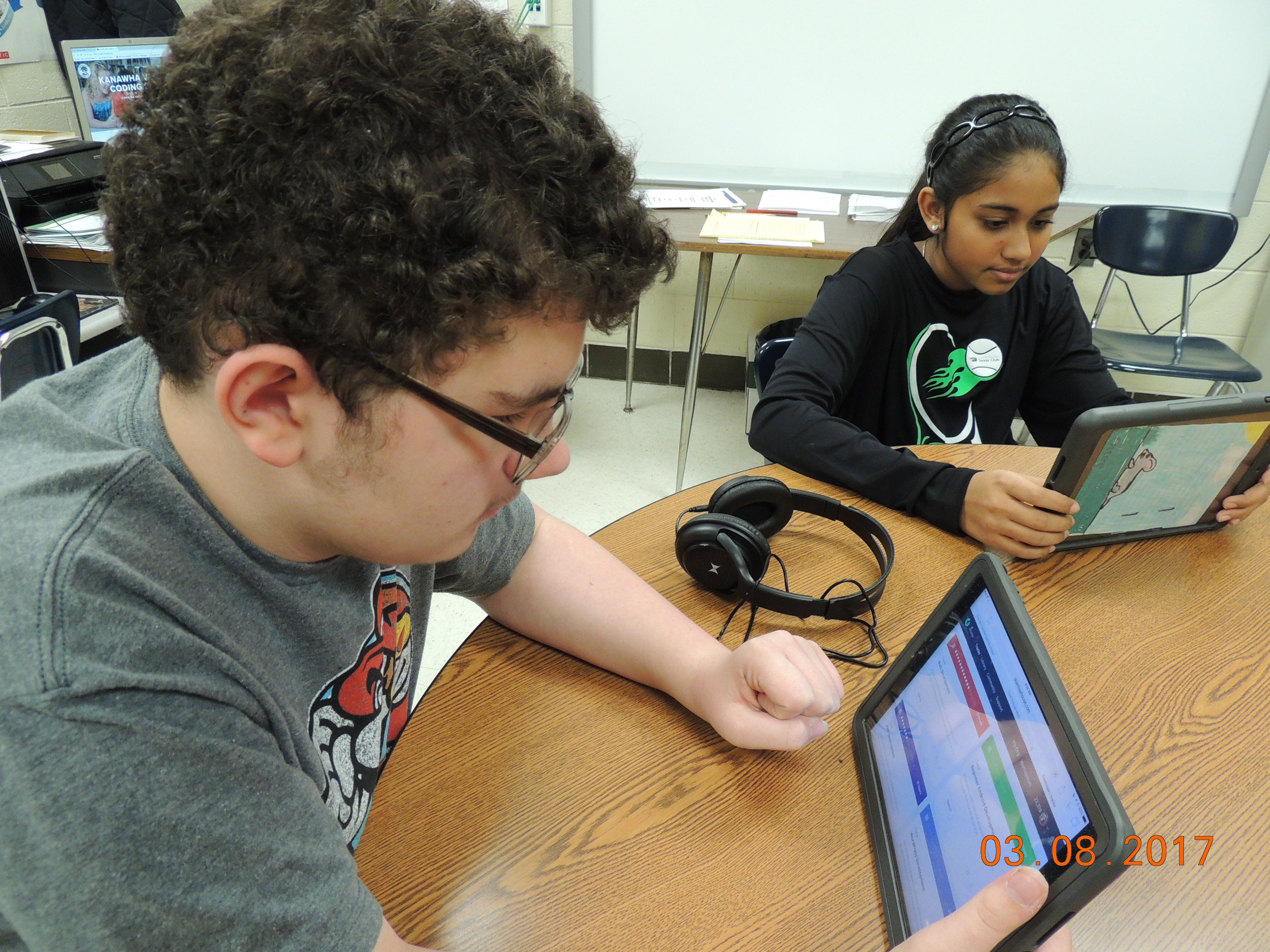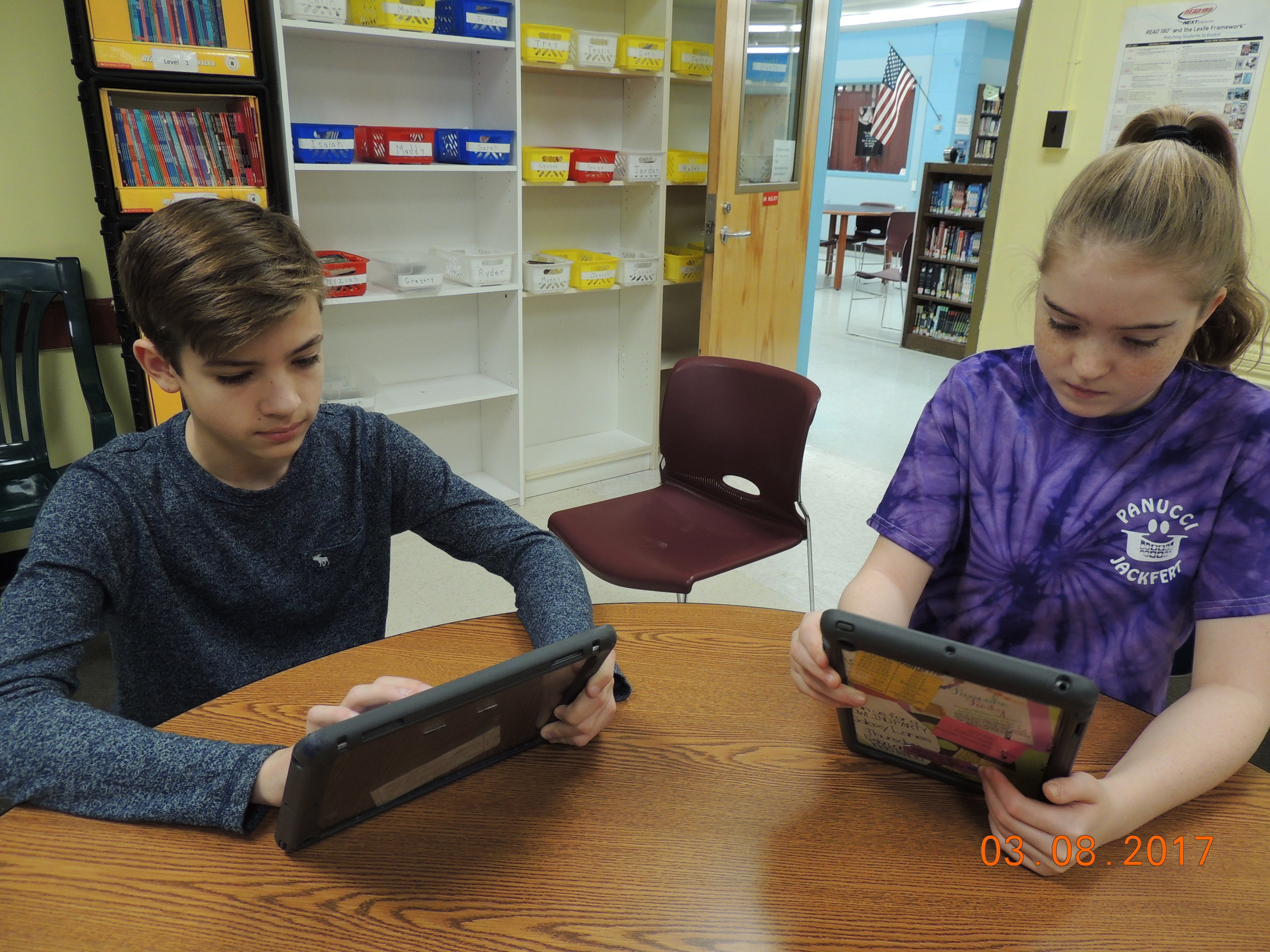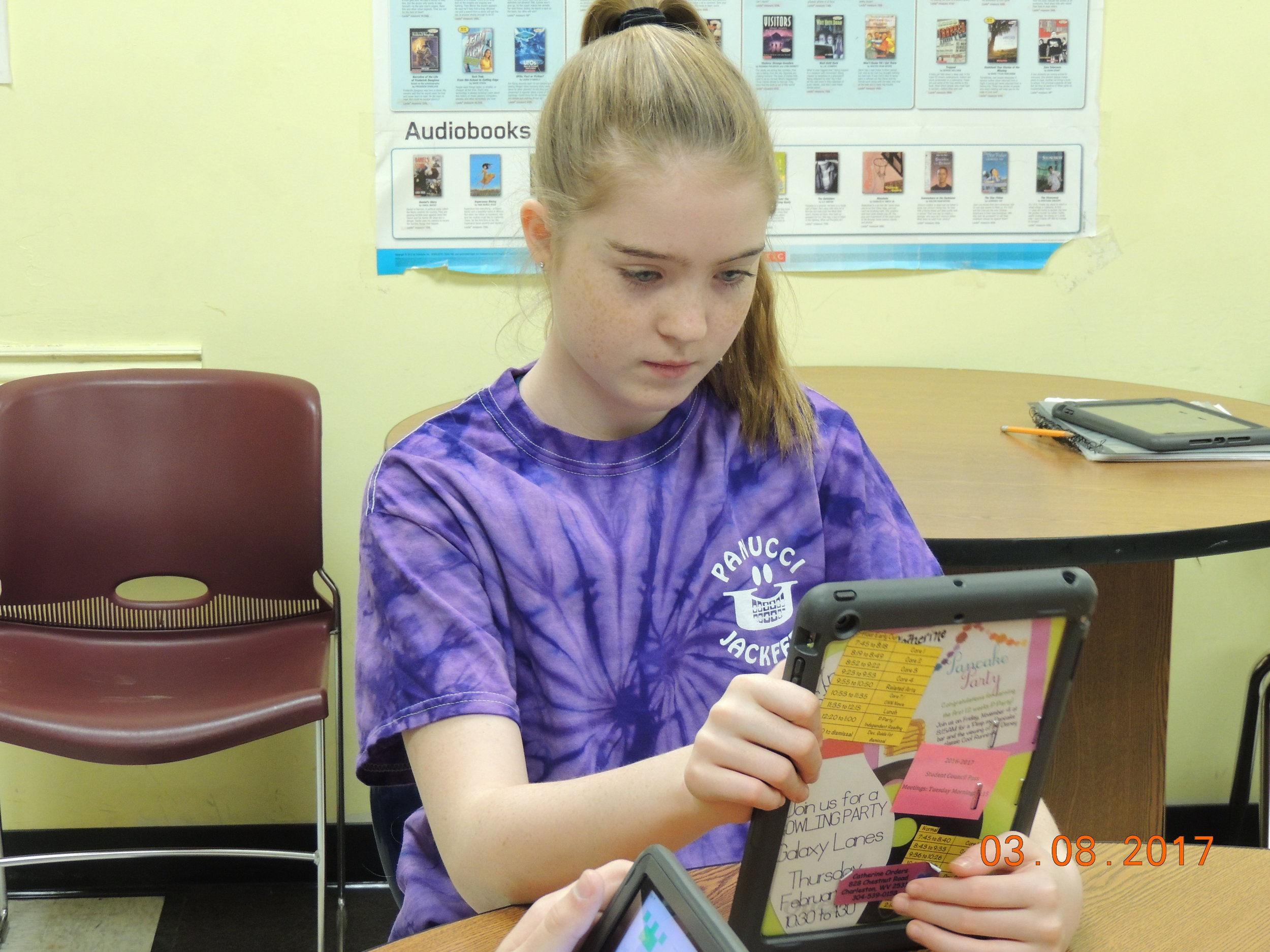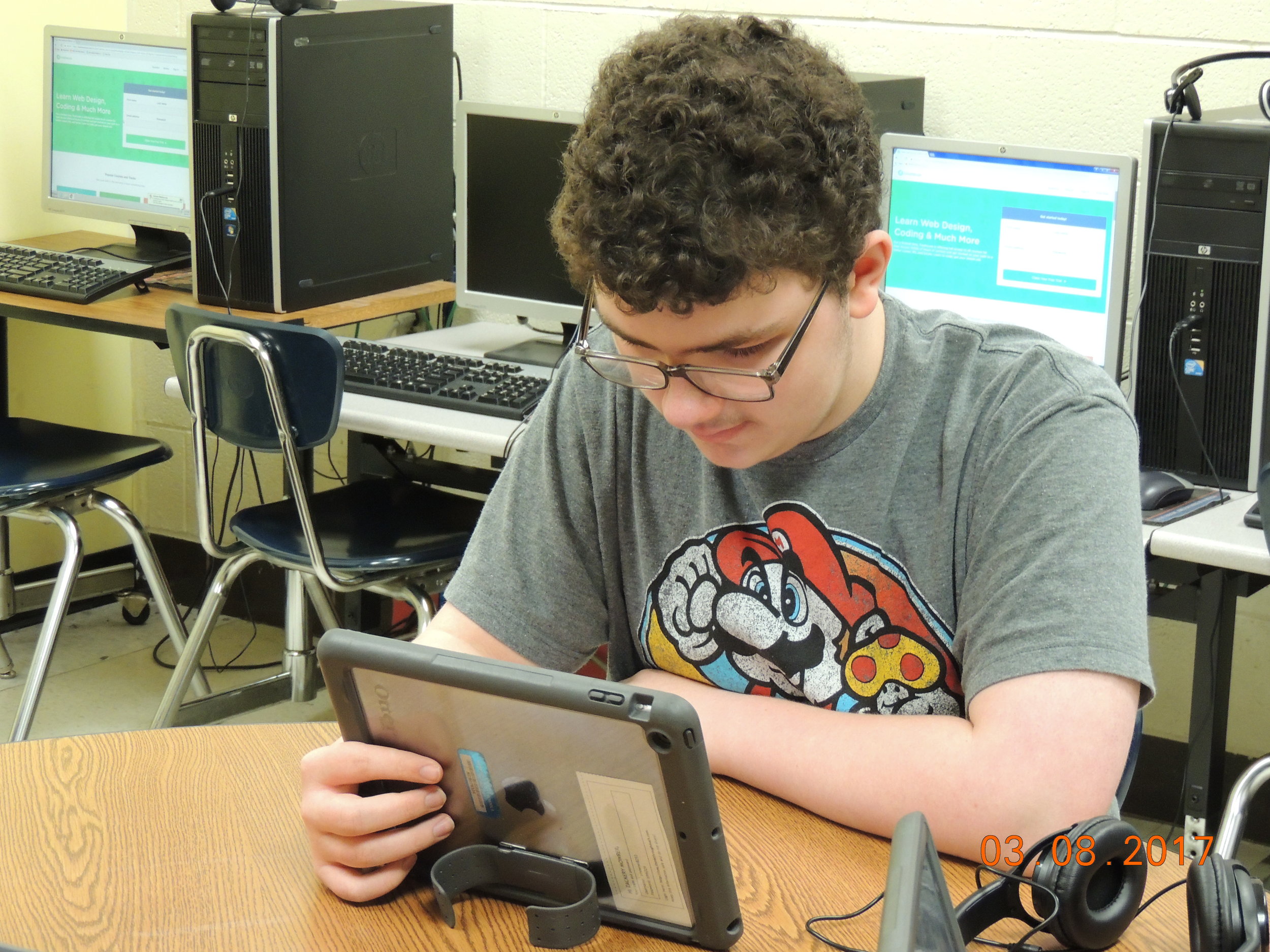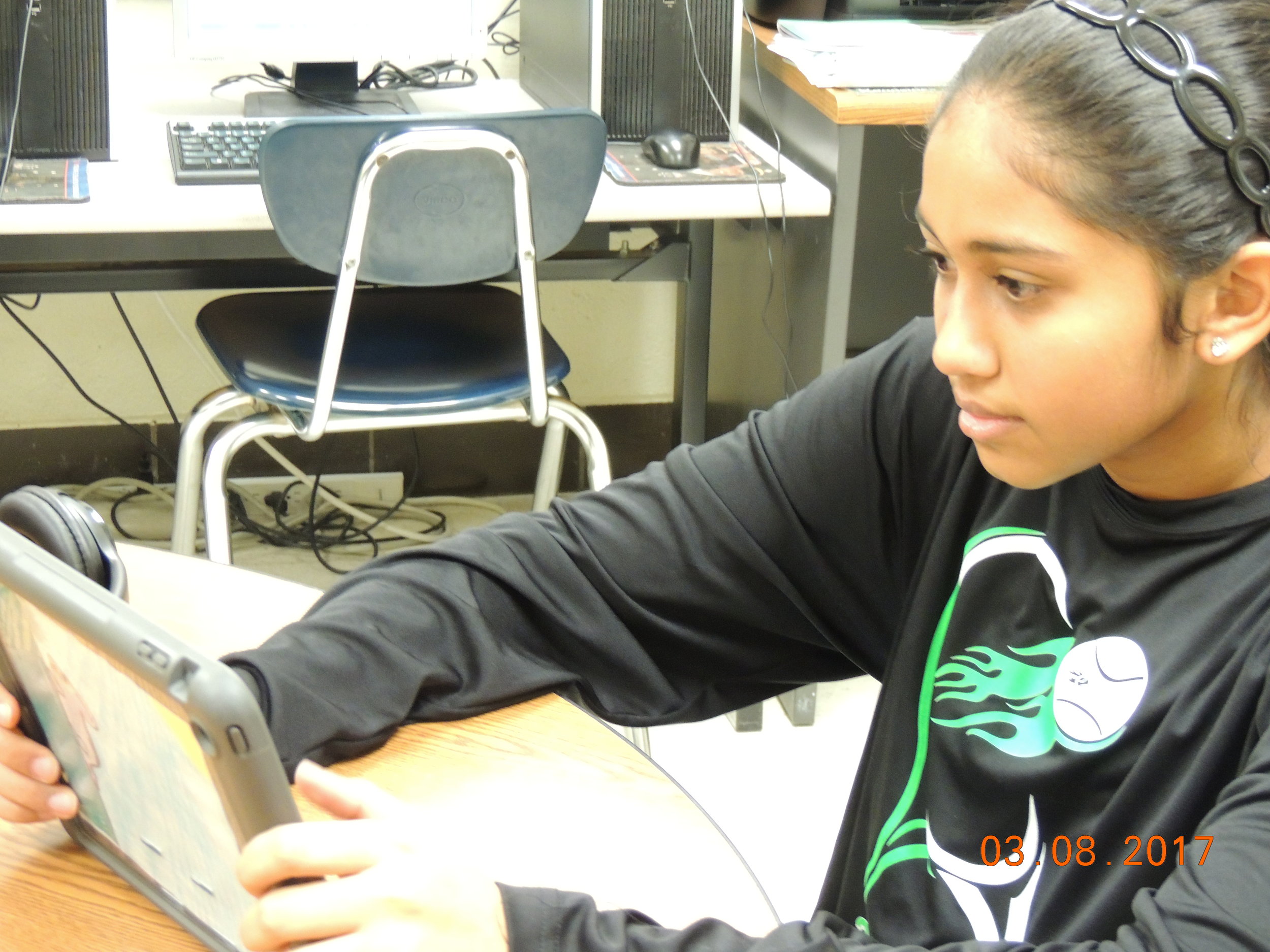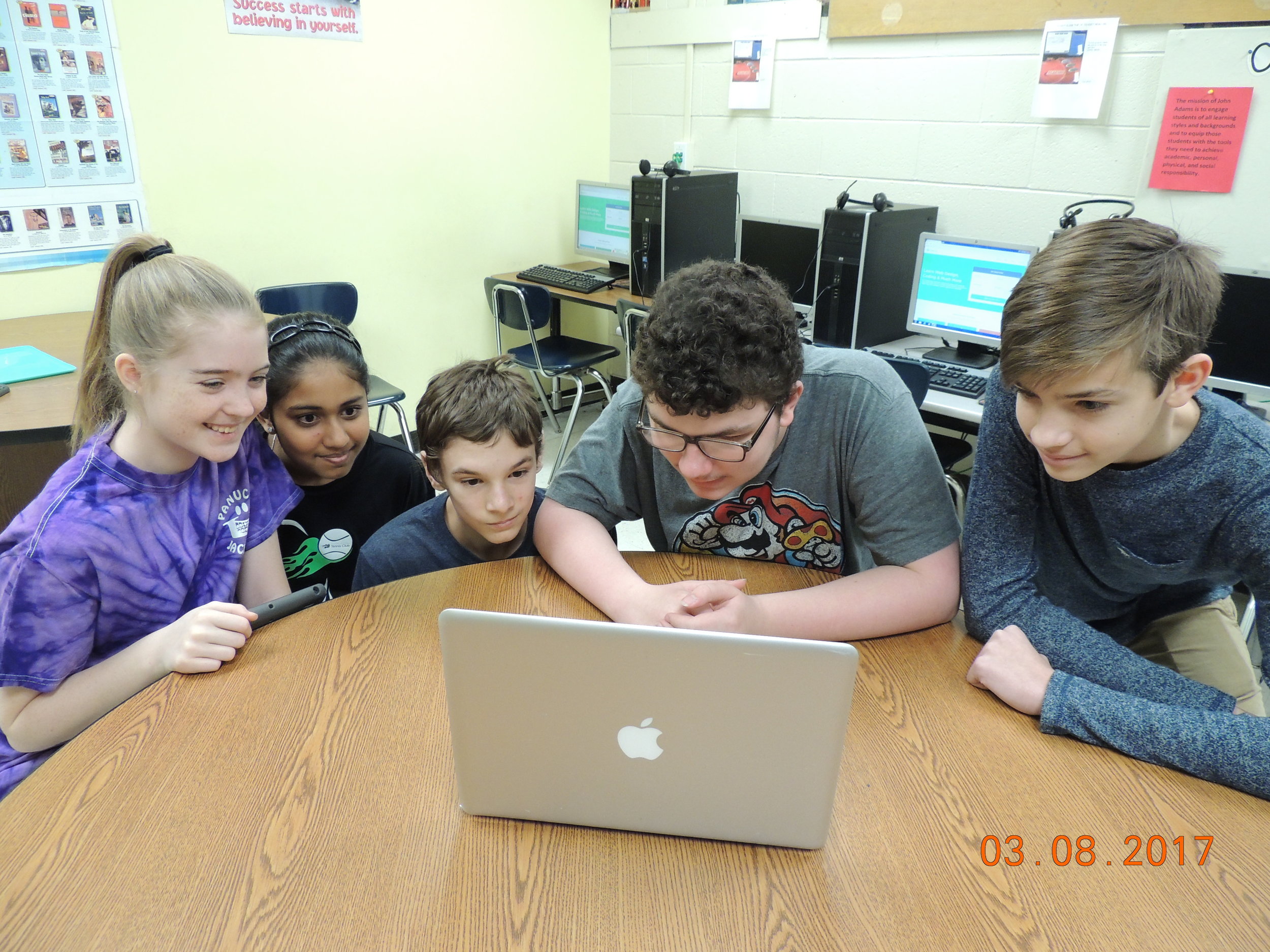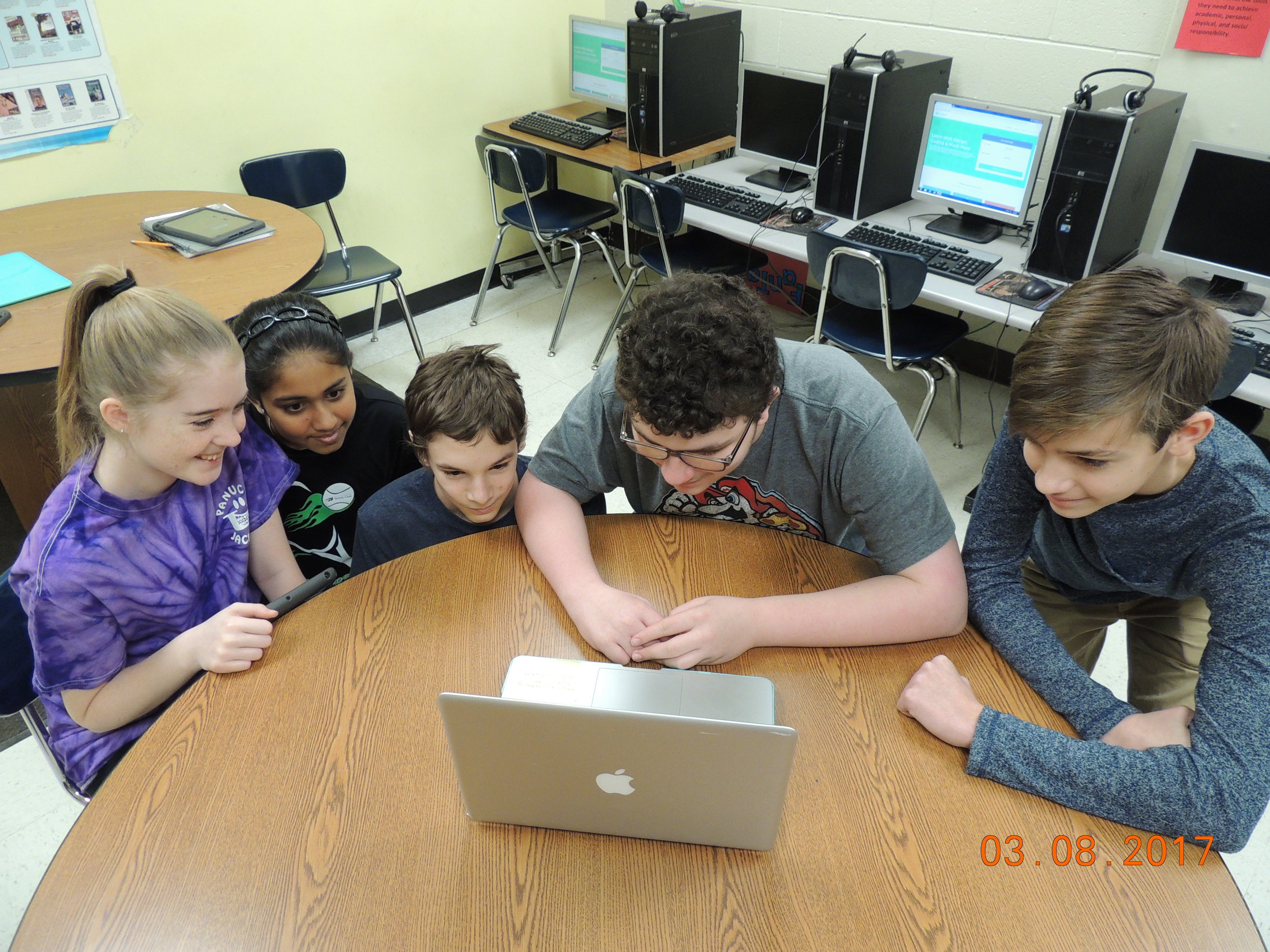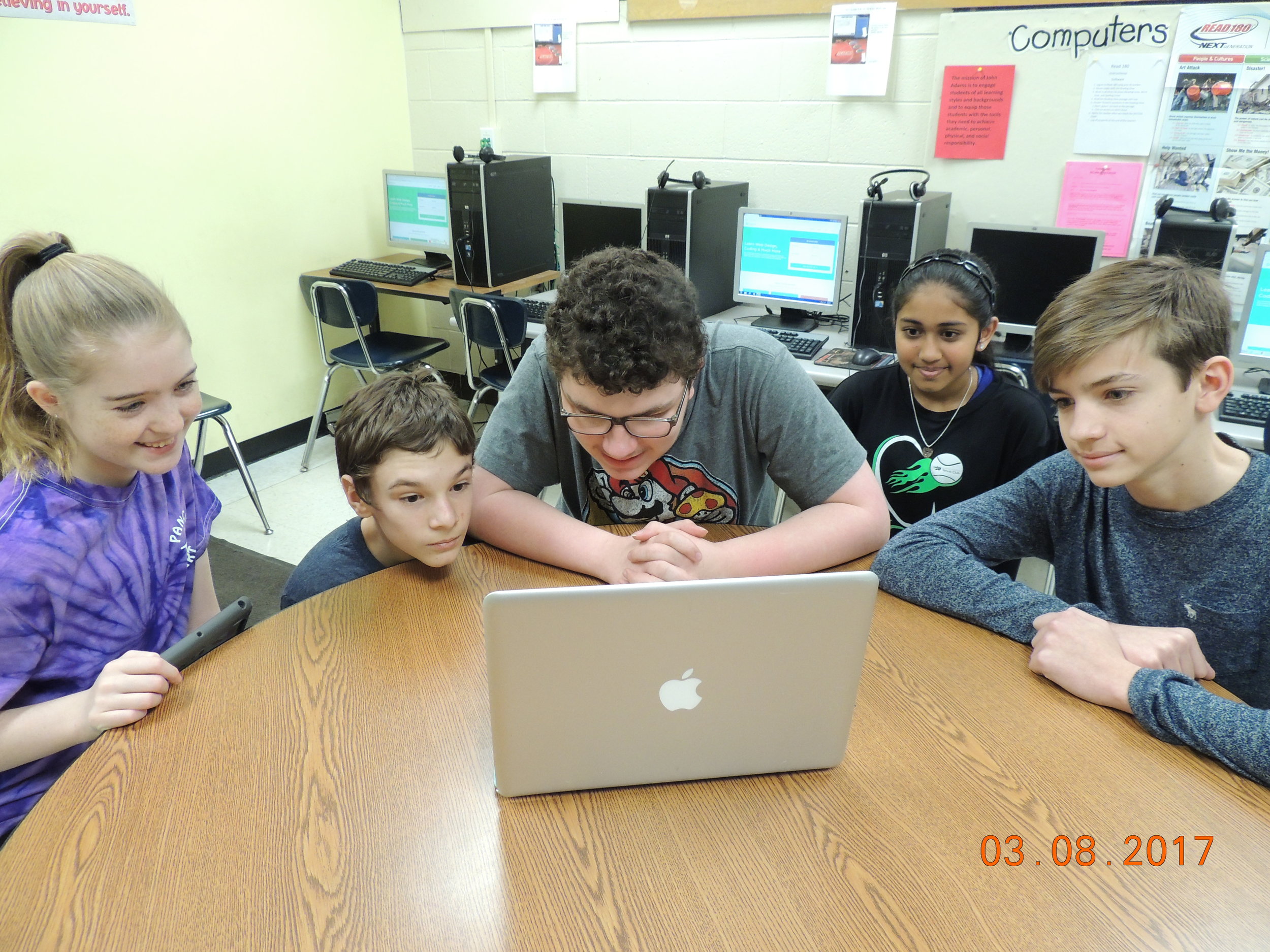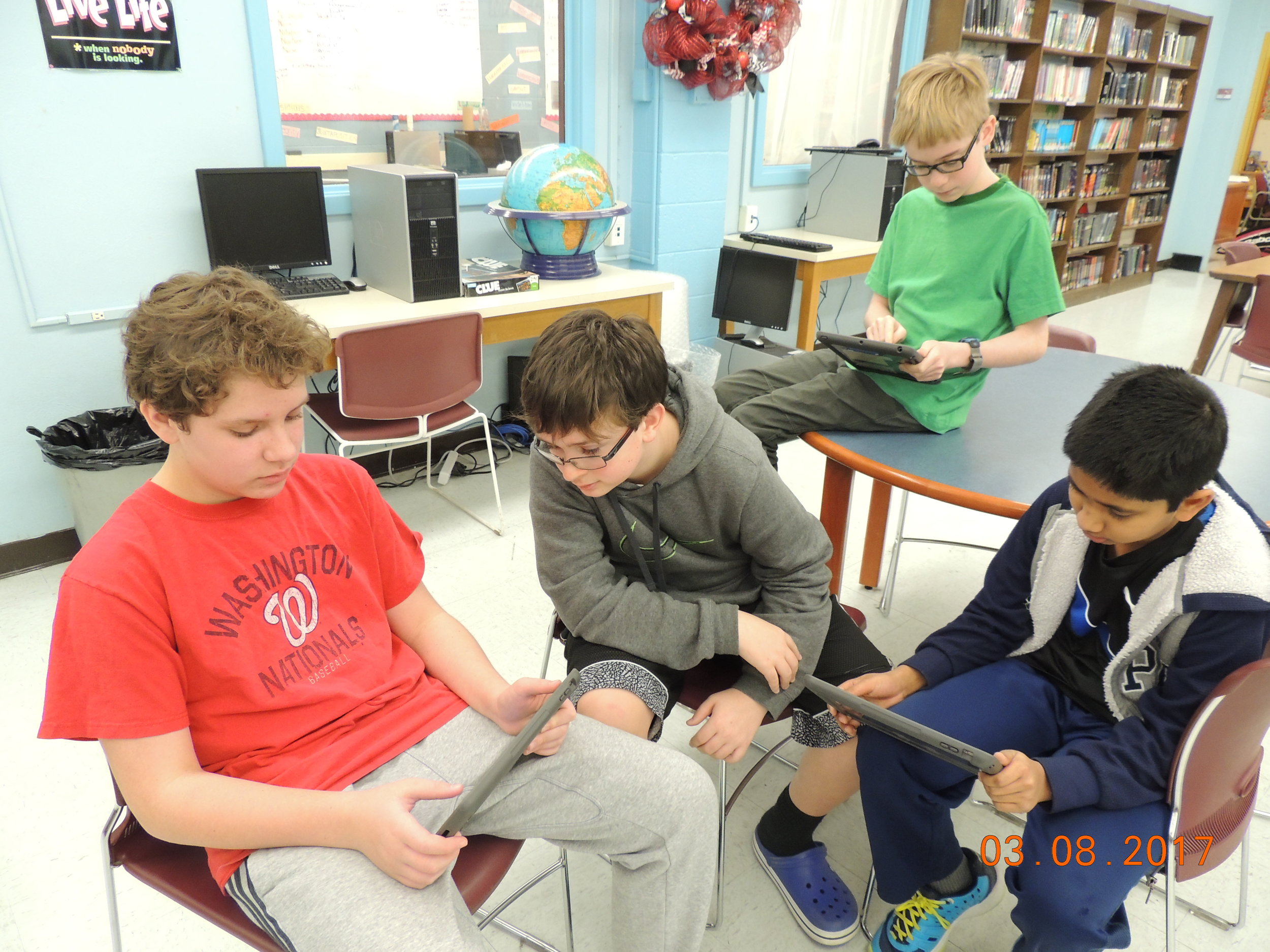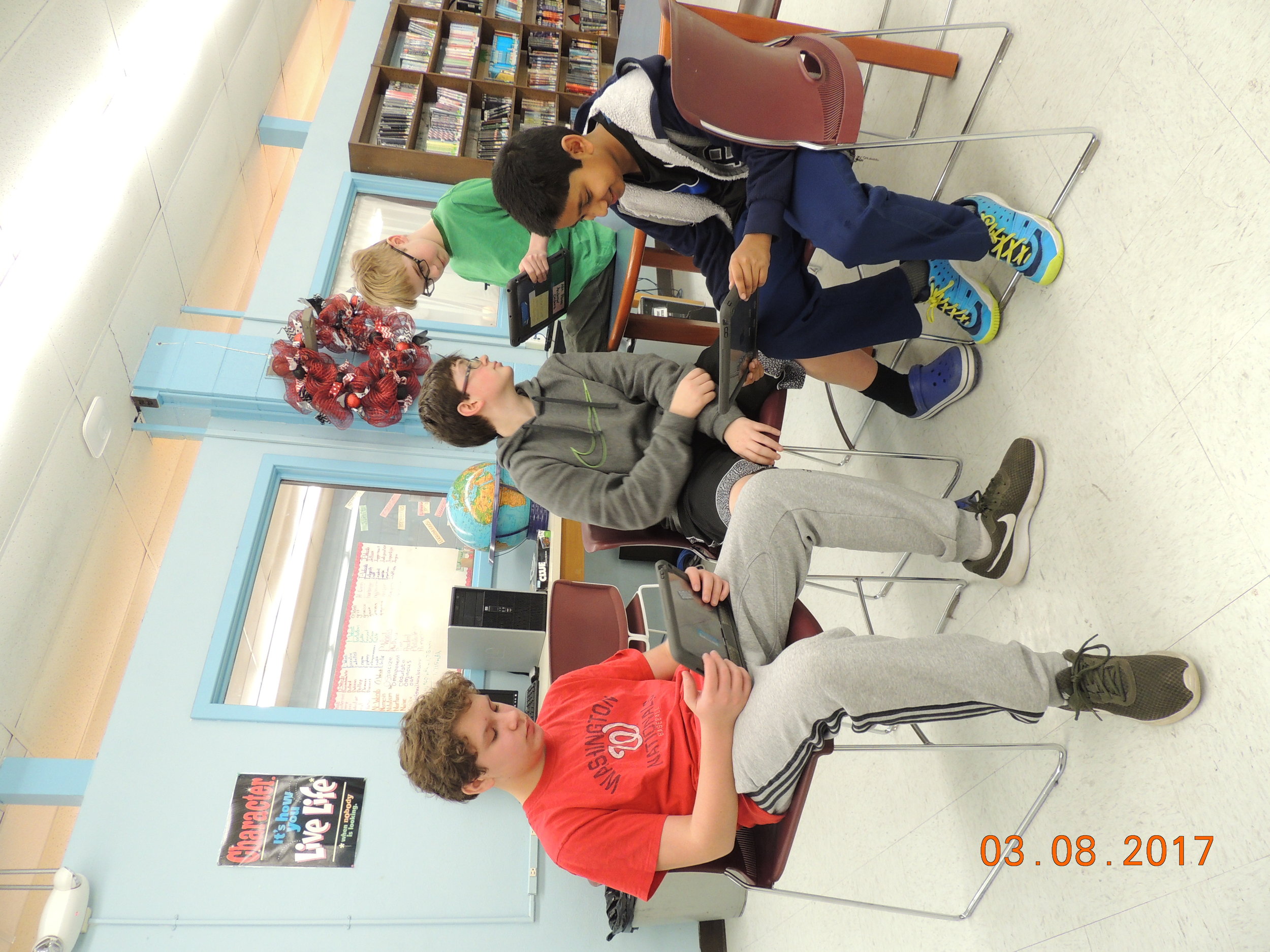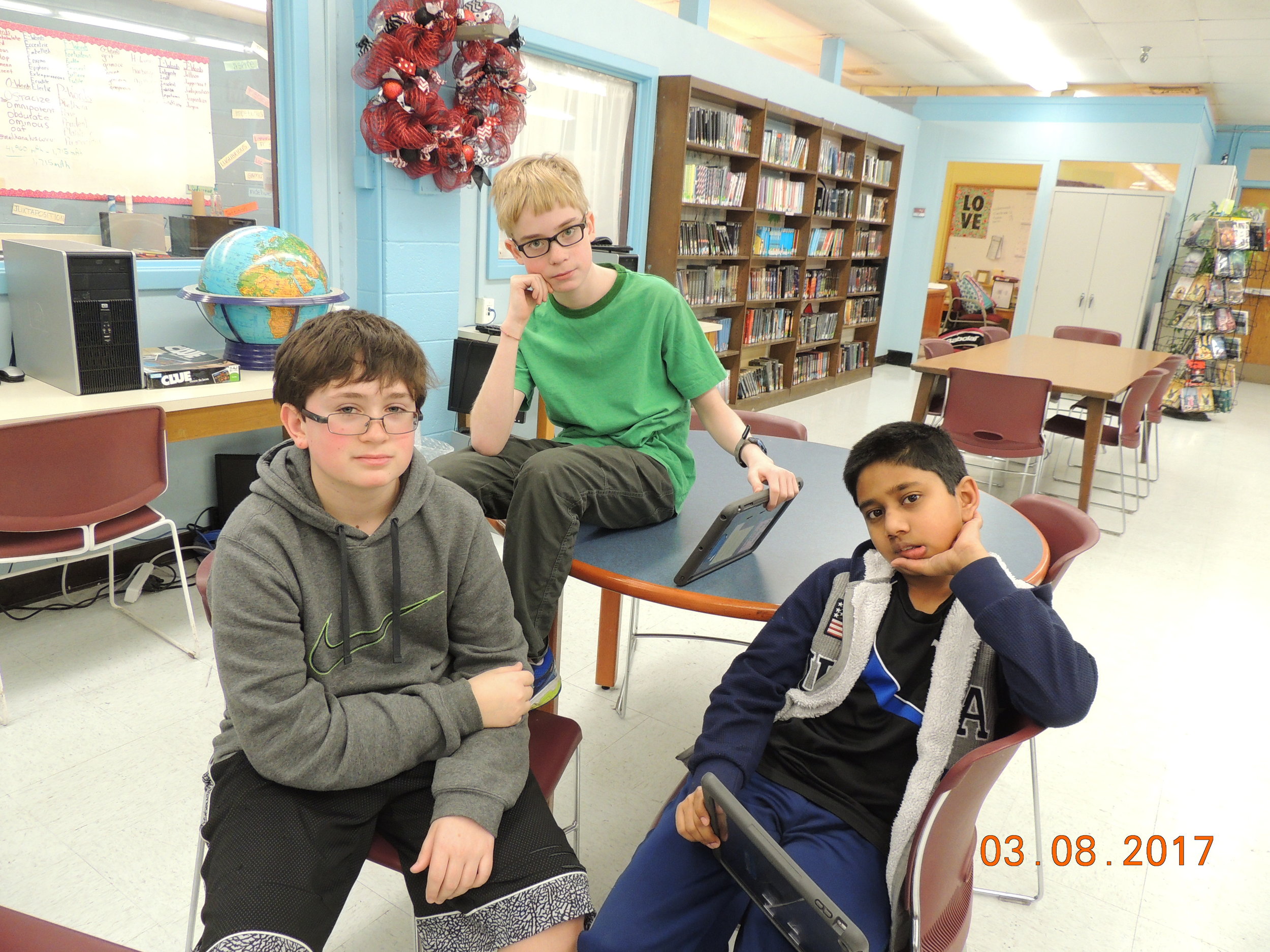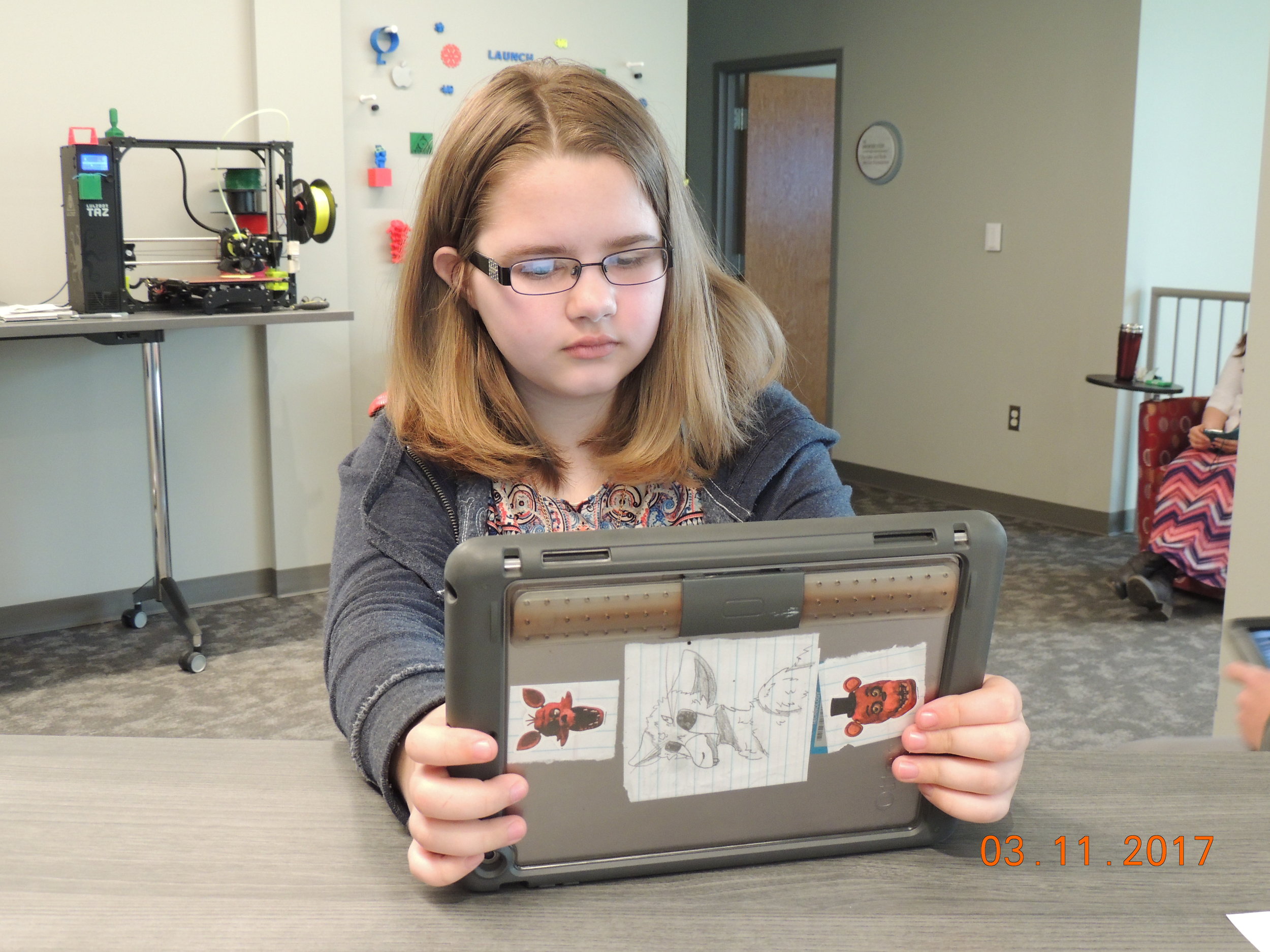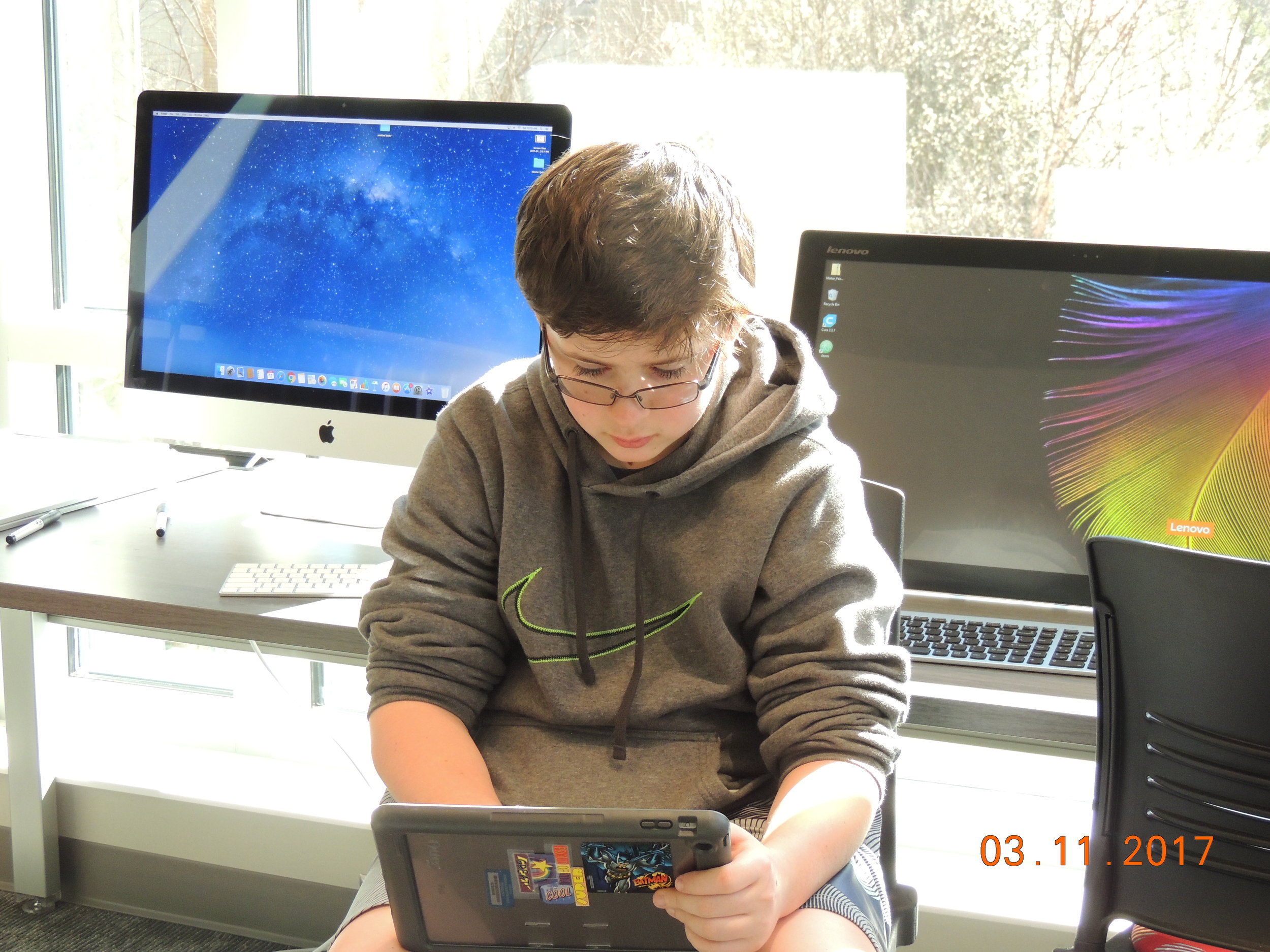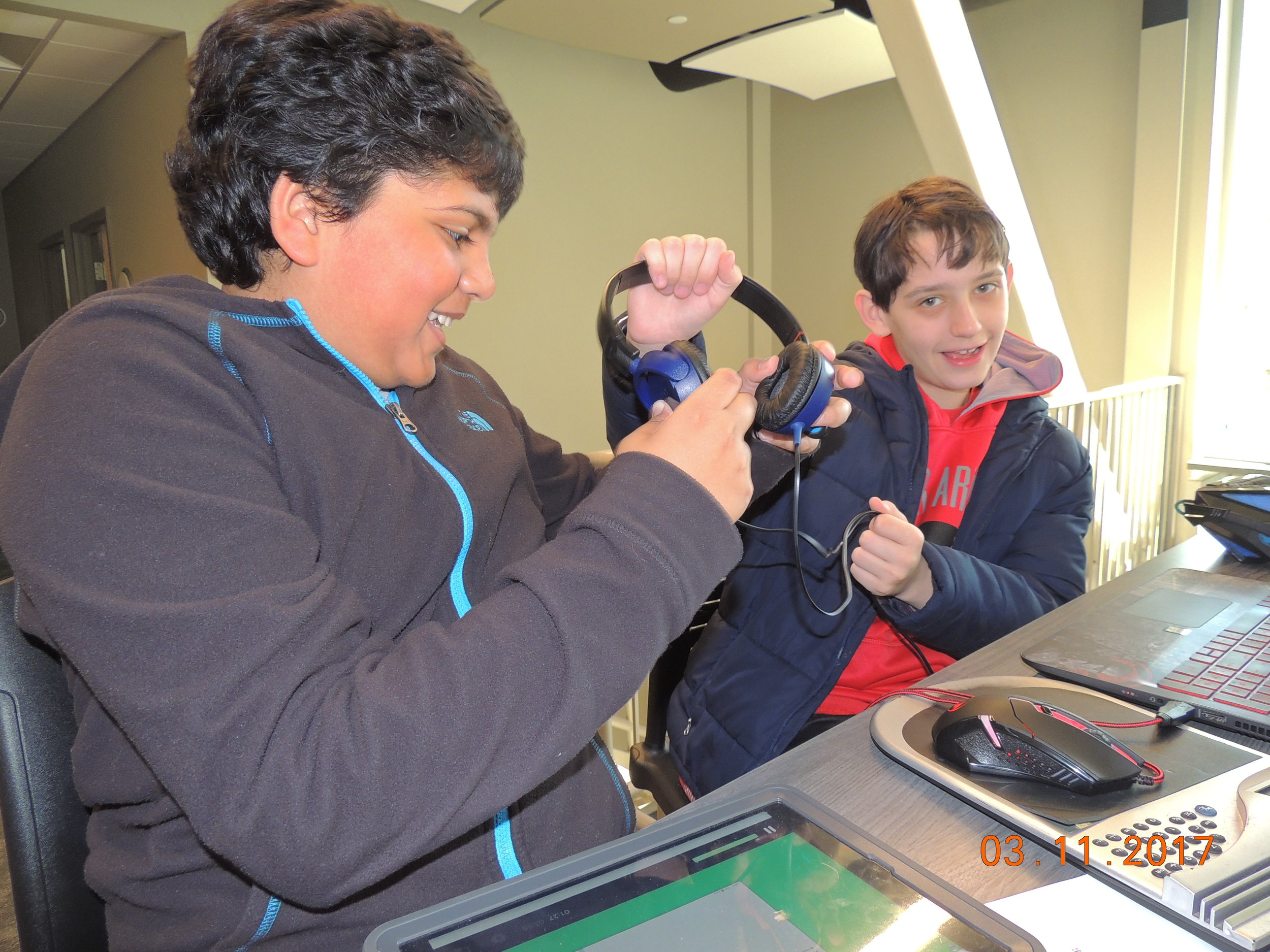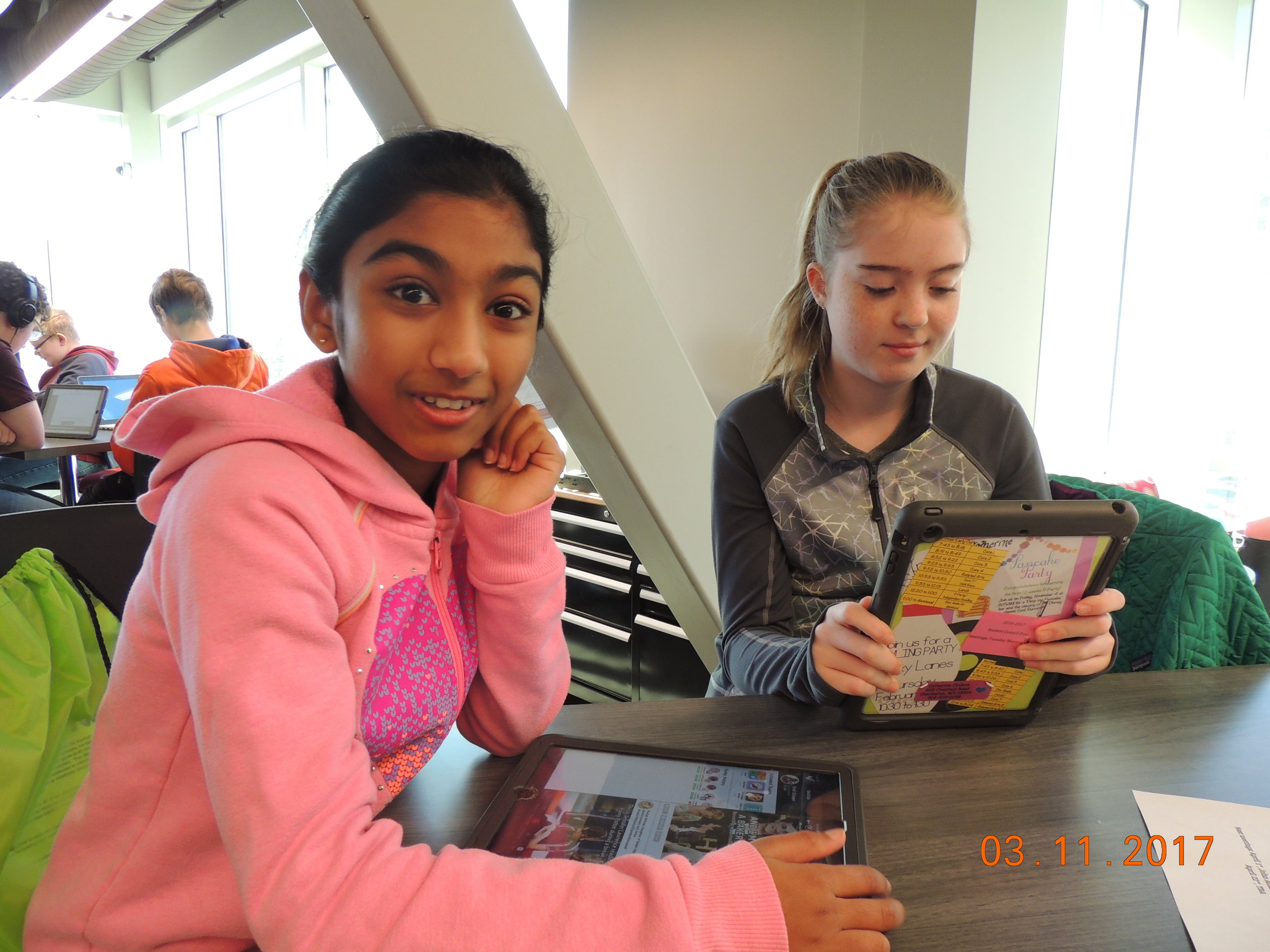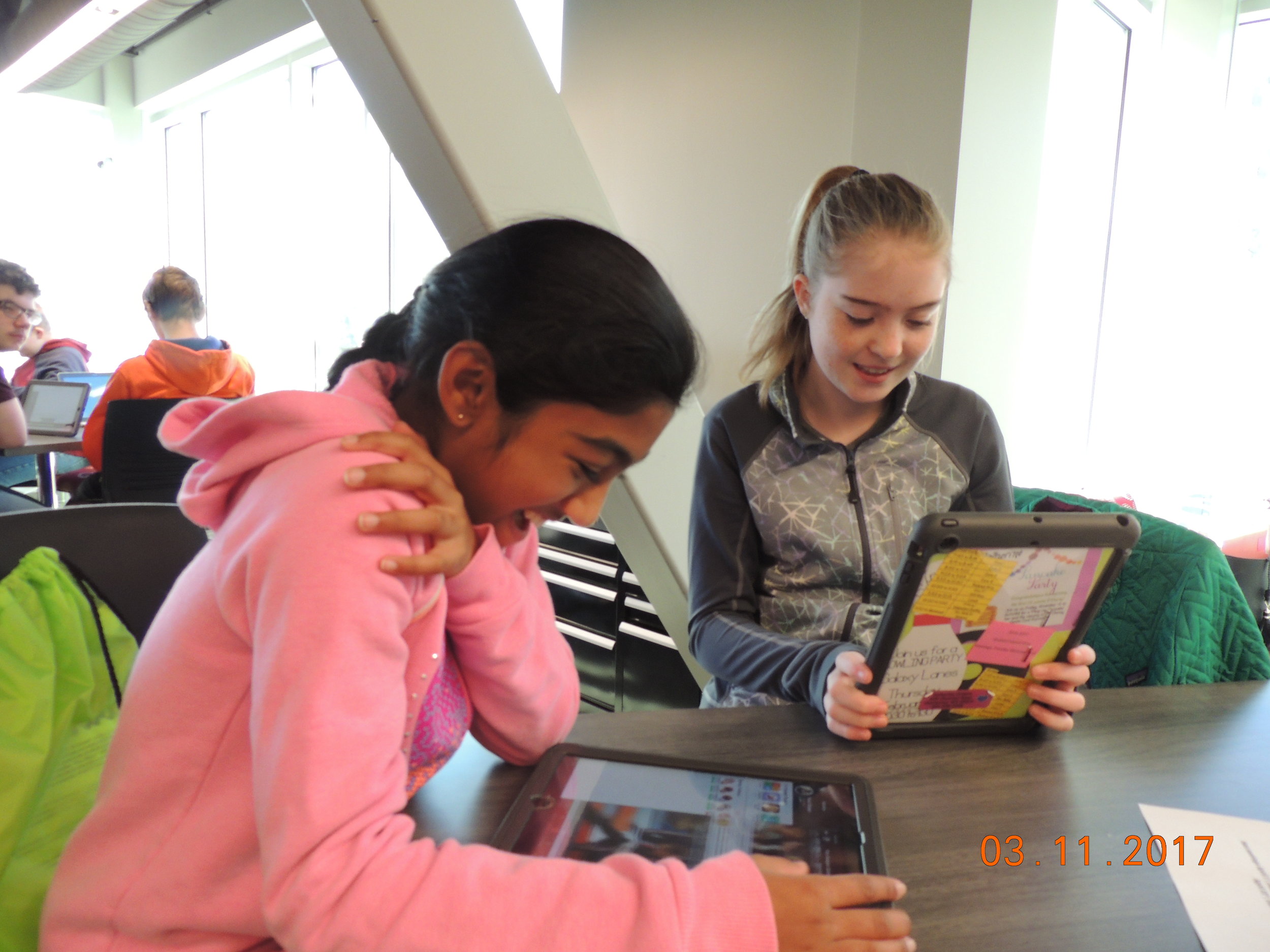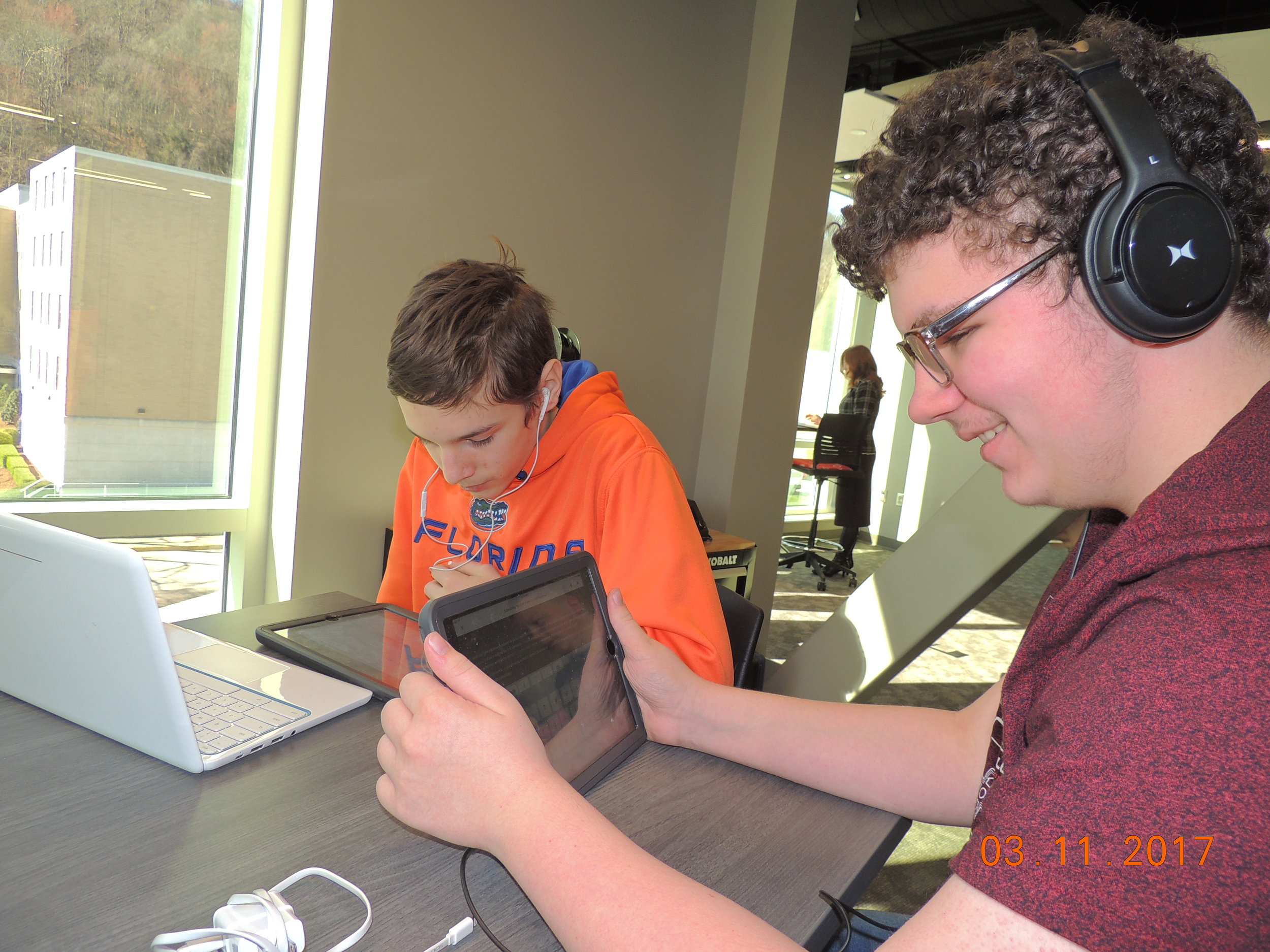 You can make a difference
Help us grow this program in our great state
of West Virginia